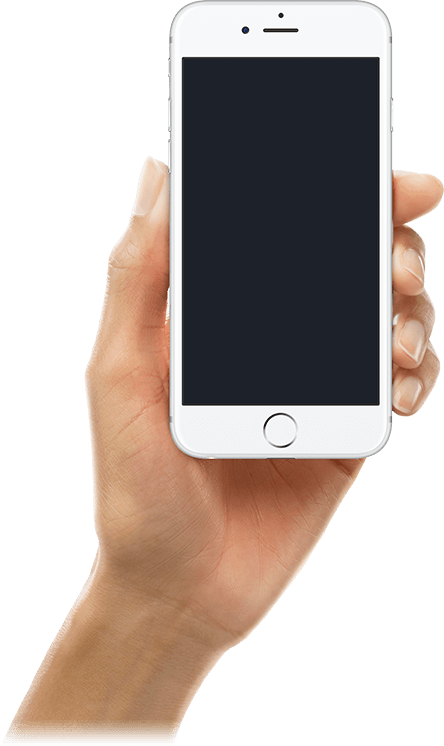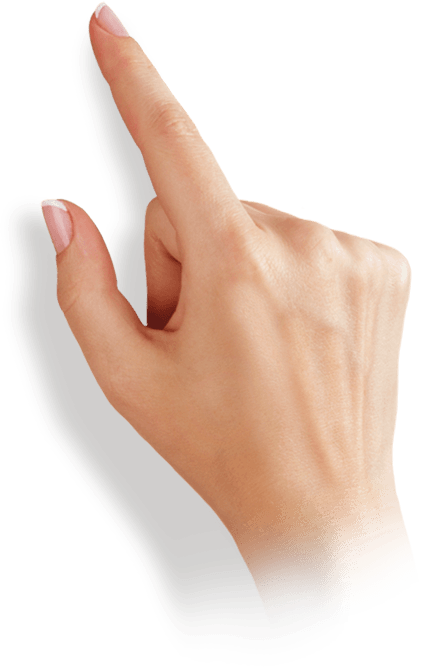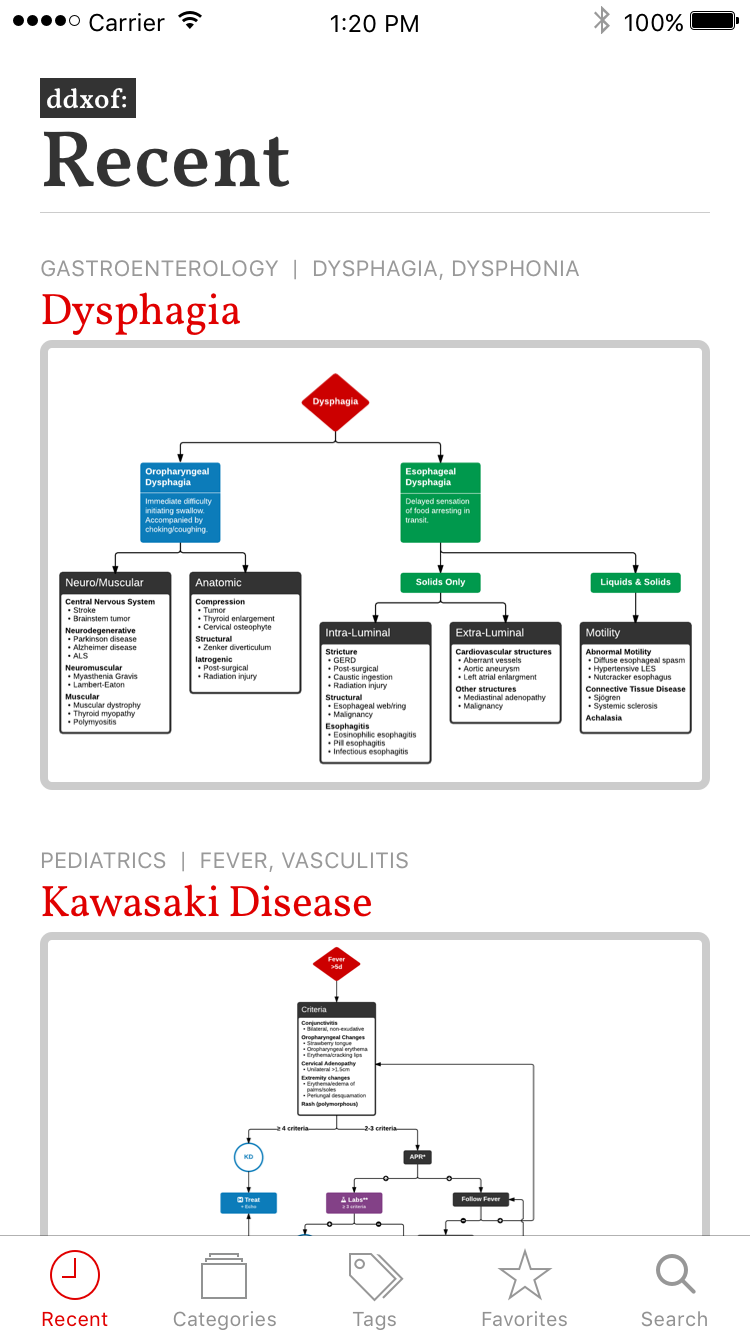 Search
Use advanced search features to quickly find the algorithms you need

Favorites
(Coming Soon)
Save commonly-used algorithms to an easily accessible list with "Favorites"

Sharing
Share your favorite algorithms with friends. The application integrates with Twitter, Facebook, Email, and more

Categories/Tags
Sort algorithms by categories and tags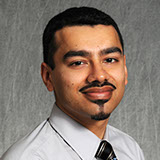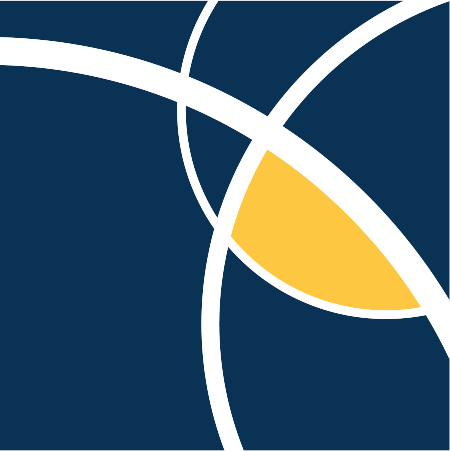 LA Biomed
React Native
Kabir Yadav
@LABIOMED52
HOMEPAGE
@DrKabirYadav
The mobile application was funded thanks to a generous grant from LABiomed, a non-profit scientific research organization dedicated to saving lives throughout the world.
Built with React Native and a library of amazing, freely-contributed libraries.
Dr. Kabir Yadav is an Associate Professor in emergency medicine at Harbor-UCLA and was the faculty sponsor for the development of the mobile application.
Change Log
Version 2.2: 1/22/2018

View all algorithms for posts with multiple
Read articles that don't contain an algorithm
Tap screen on single algorithm view to hide options

Version 2.1: 1/2/2018

Lengthened baseline cache duration.
Full-size images cached
Pull-to-refresh for Recent and Search

Version 2.0: 12/29/2017

Similar appearance, code completely rewritten (by me!)
The application now shows a loading indicator during all loading screens
"Recent" screen shows 10 most recent posts (instead of waiting to load all), supports pull-to-refresh
Improved offline caching of images on post-list pages
"Favorites" feature removed, will be added later

Version 1.0: 11/29/2017

Initial release
Upcoming Features
Display high-resolution or vector images
Add to favorites feature
Scrolling header (to provide more space for content)
Display multiple algorithm navigator when post contains multiple algorithms
Link to posts without algorithms
Improve state indicators across app (ex. loading)
Offline caching of images
Live update