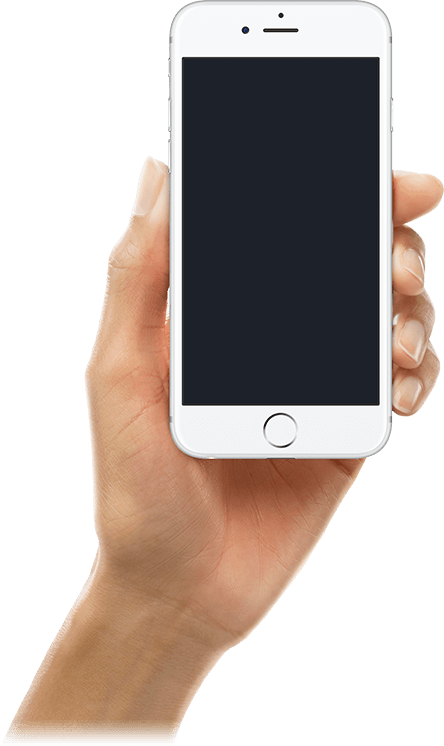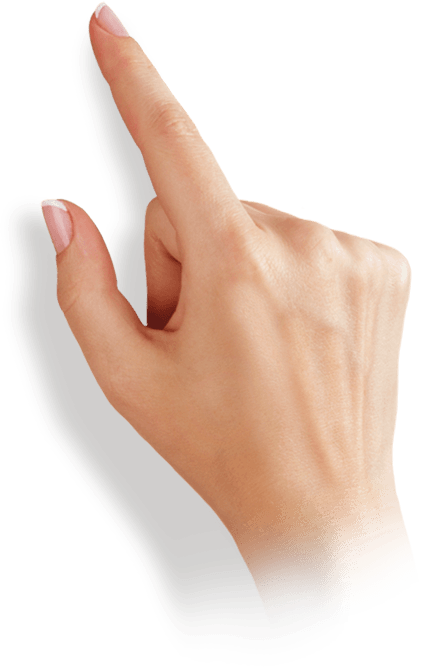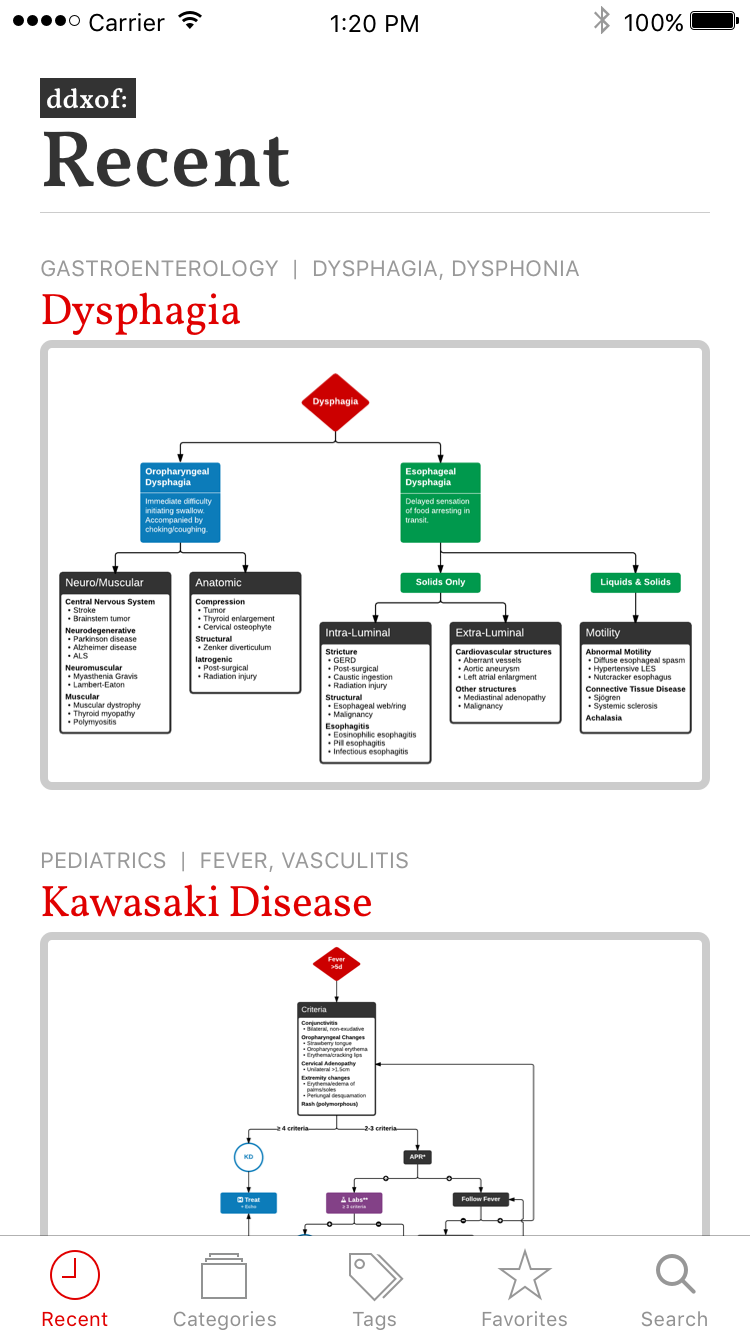 Search
Use advanced search features to quickly find the algorithms you need

Favorites
Save commonly-used algorithms to an easily accessible list with "Favorites"

Sharing
Share your favorite algorithms with friends. The application integrates with Twitter, Facebook, Email, and more

Categories/Tags
Sort algorithms by categories and tags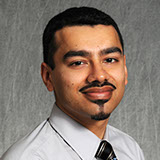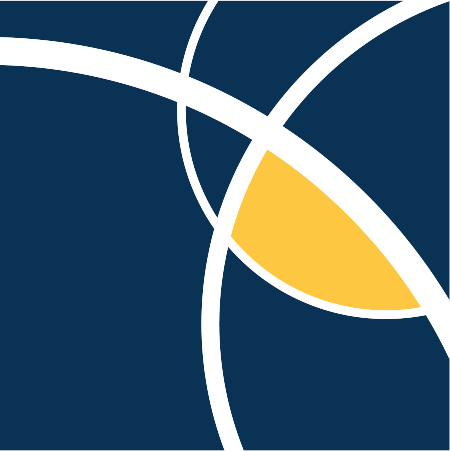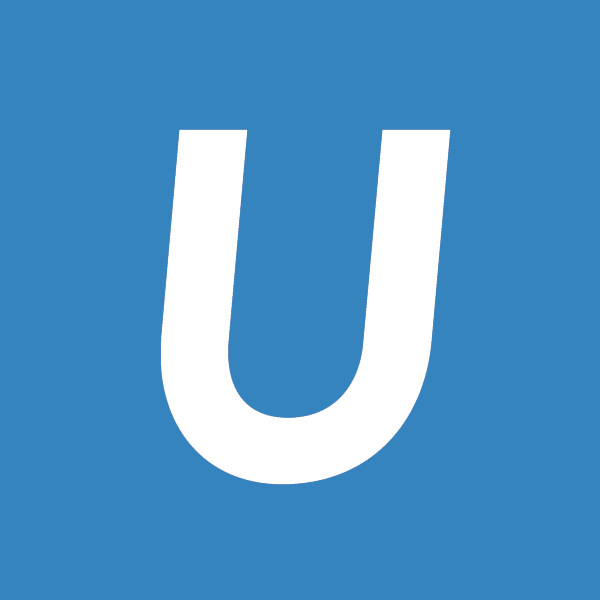 LA Biomed
UCLA CTRL
Kabir Yadav
@LABIOMED52
HOMEPAGE
@DrKabirYadav
The mobile application was funded thanks to a generous grant from LABiomed, a non-profit scientific research organization dedicated to saving lives throughout the world.
The Computing Technologies Research Lab (CTRL) at UCLA developed the cross-platform mobile application.
Dr. Kabir Yadav is an Associate Professor in emergency medicine at Harbor-UCLA and was the faculty sponsor for the development of the mobile application.
Change Log
Version 1.0: 11/29/2017

Initial release
Upcoming Features
Improve state indicators across app (ex. loading)
Offline caching of images
Display high-resolution or vector images
Display multiple algorithm navigator when post contains multiple algorithms
Live update