Cardinal Presentations
This post is part of a series called "Cardinal Presentations", based on Rosen's Emergency Medicine (8th edition).
An Algorithm for the Evaluation of Chest Pain
NOTE:
Algorithm revised in November, 2017. The prior version is no longer supported but remains available
here
.
Guided Lecture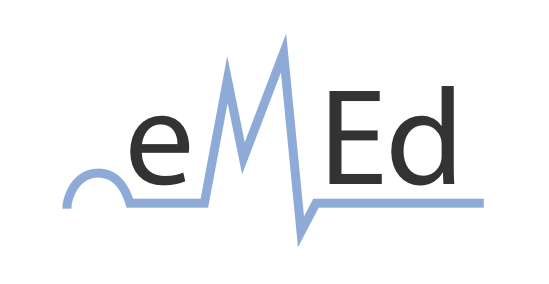 Watch
"Chest Pain: It's Giving Me Angina"
from EM Ed. In this lecture Dr. Celedon reviews the critical differential diagnosis for chest pain and how to safely and effectively work up patient's with this challenging chief complaint.
References
Brown, J. (2013). Chest Pain. In Rosen's Emergency Medicine – Concepts and Clinical Practice (8th ed., Vol. 1, pp. 214-222). Elsevier Health Sciences.