HPI
70M with a history of dementia presenting with 3 days of fatigue. The patient was unable to provide detailed history, however family members reported worsening fatigue with the patient requiring assistance with ambulation for several days. The patient was referred from an outside clinic after point-of-care hemoglobin of 6.7. No reported history of anemia, and no history suggestive of obvious external bleeding.
Vital signs stable, tachycardia and tachypnea noted with minimal exertion but saturating well on ambient air and in no acute distress. Examination notable for conjunctival pallor without scleral icterus, systolic flow murmur, brown stool guaiac negative.
CBC with hemoglobin of 7.5 , MCV 80.3 , RDW 22.4 , no leukocytosis and normal platelets. Also noted was an alkaline phosphatase of 828 , normal total and direct bilirubin, and undetectable serum troponin. Chest x-ray showed a possible pleural-based mass.
The patient was transfused two units of PRBC's and admitted for further evaluation. CT chest/abdomen/pelvis revealed sternal and rib-based pleural soft-tissue mass, prostate mass, pelvic and retroperitoneal lymphadenopathy as well as extensive bony metastatic disease consistent with primary prostate cancer with diffused metastasis. Serum PSA was 2,087 . Iron studies suggested anemia of chronic disease. Reticulocytes were not obtained but may have suggested inadequate production index given extensive bony metastases and possible associated myelosuppression. The patient was symptomatically improved after transfusion and discharged with outpatient follow-up for discussions regarding possible biopsy and treatment.
Images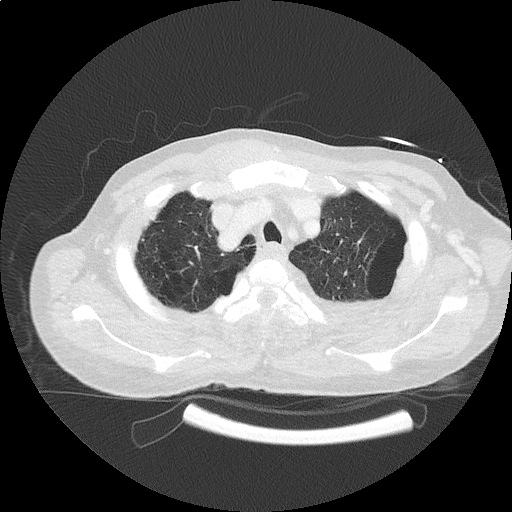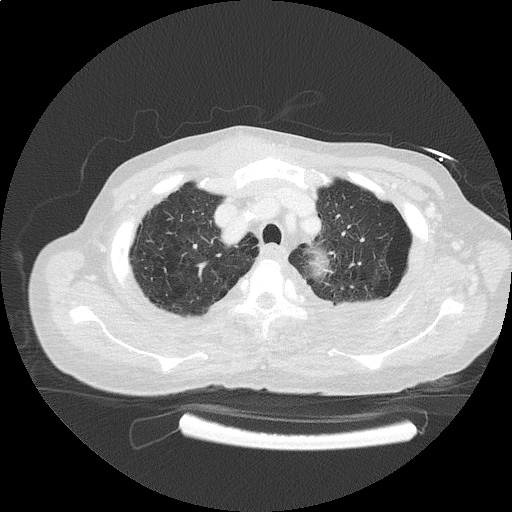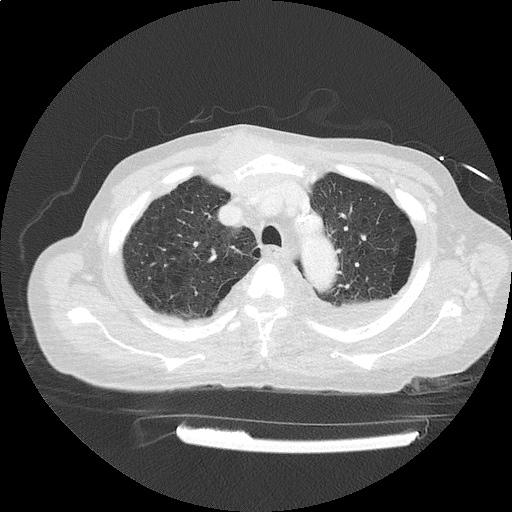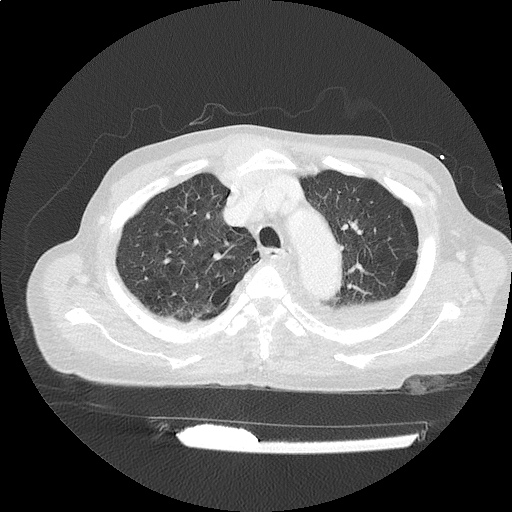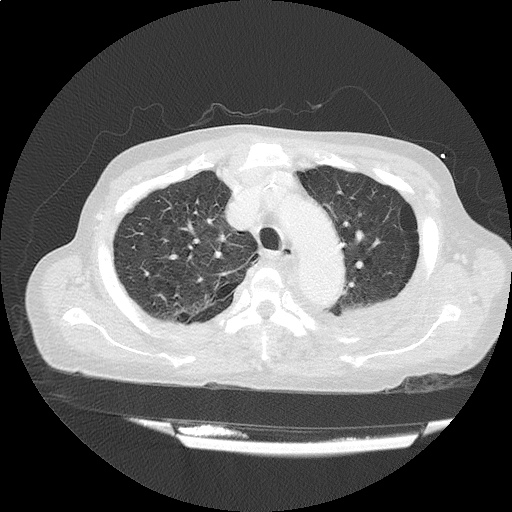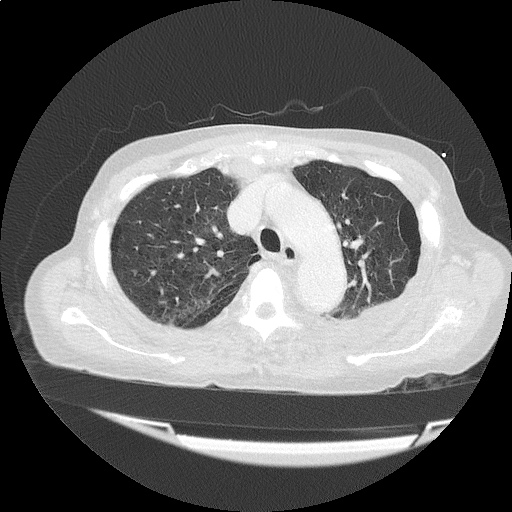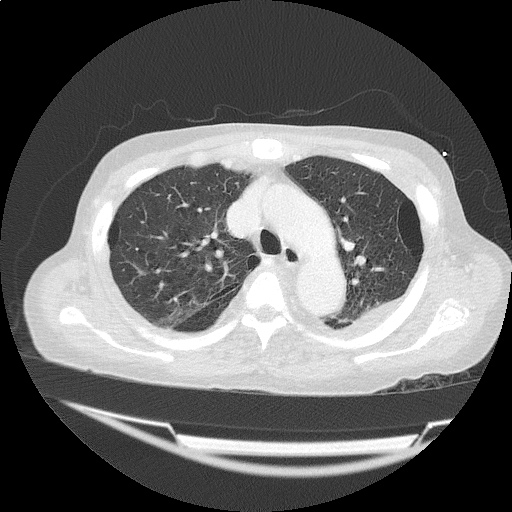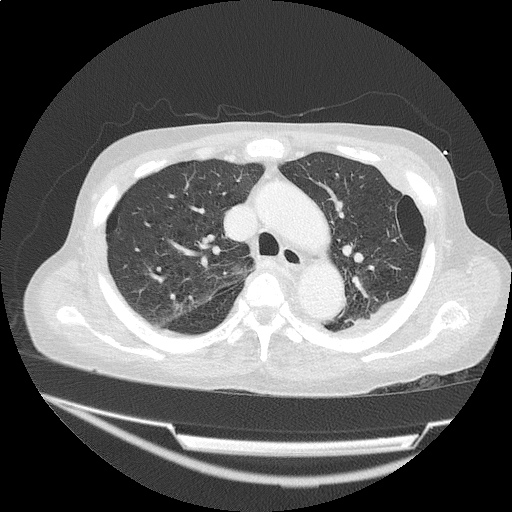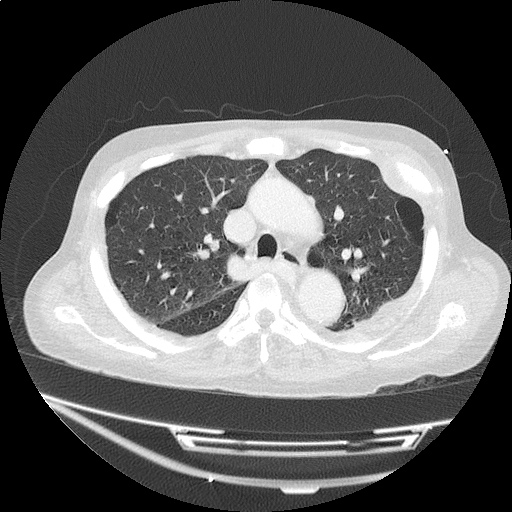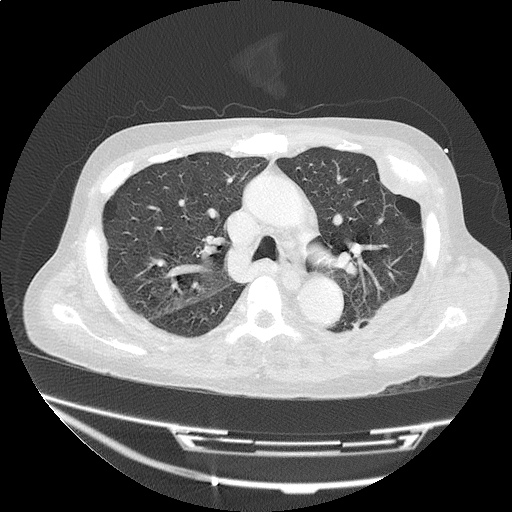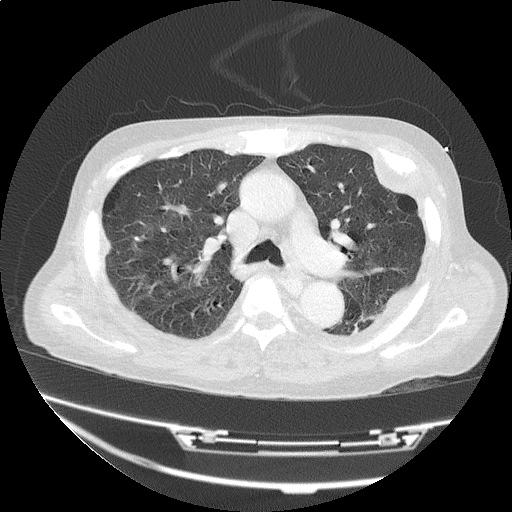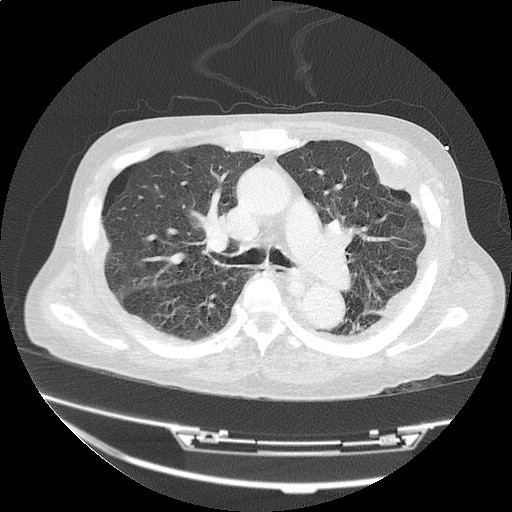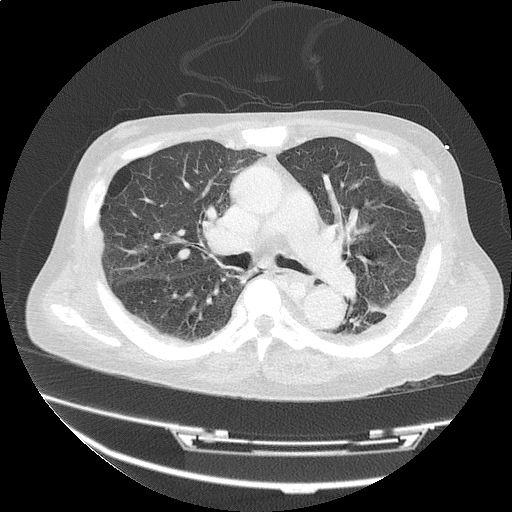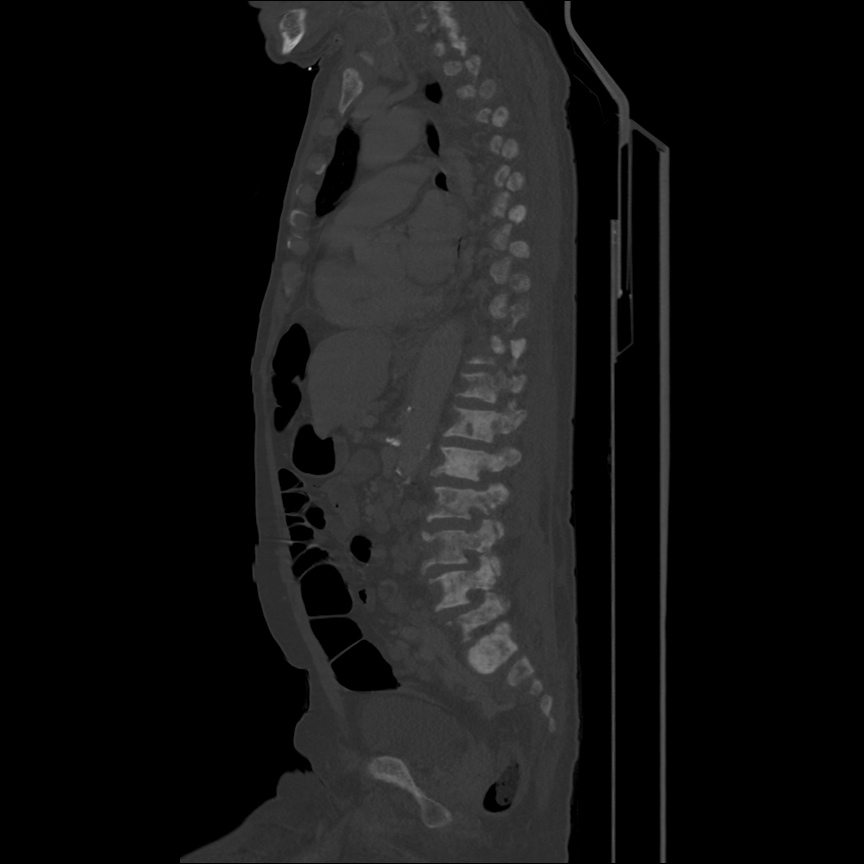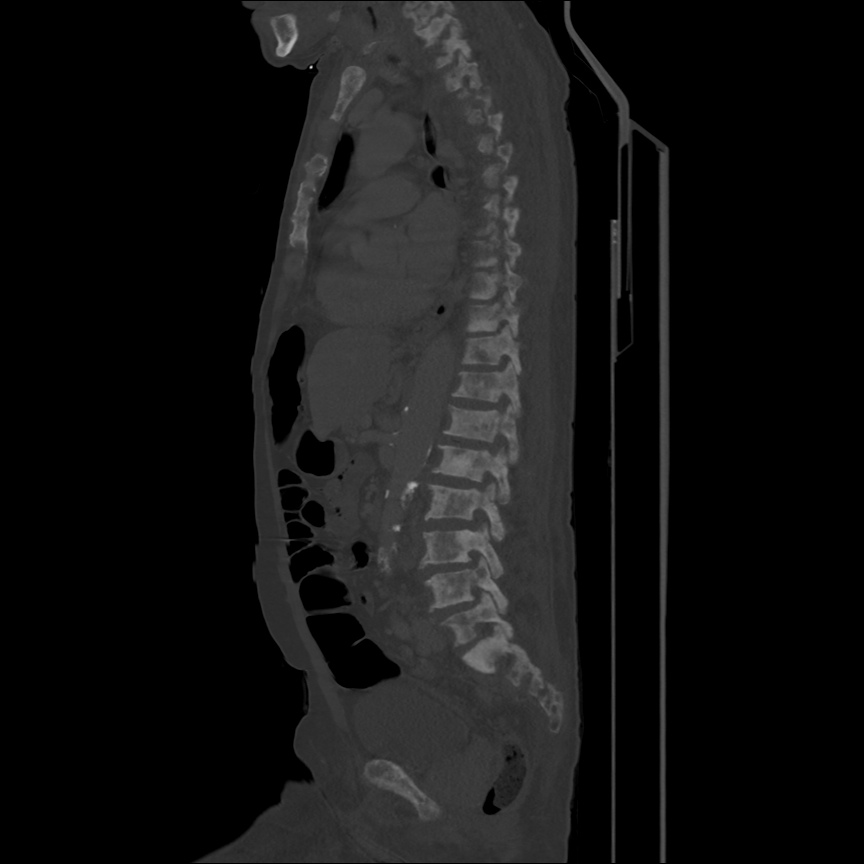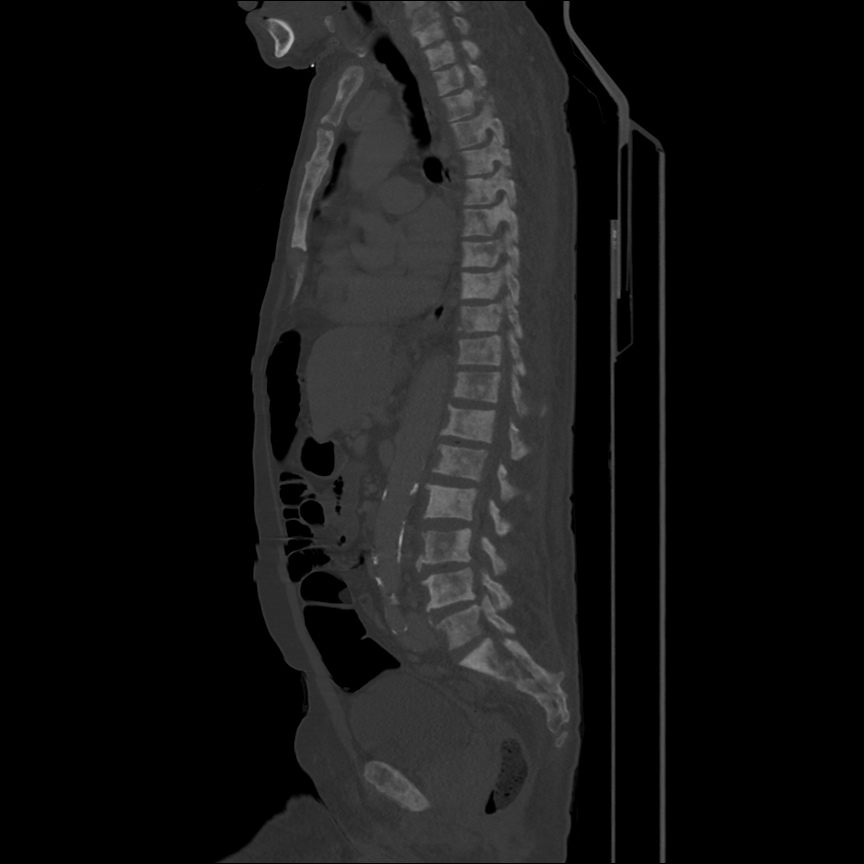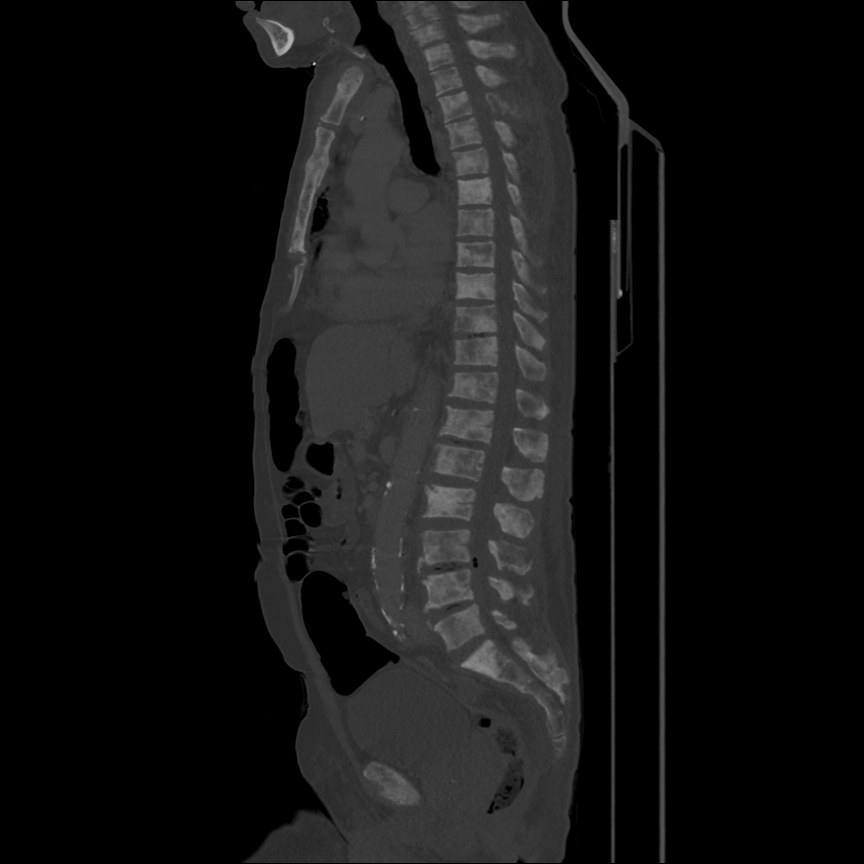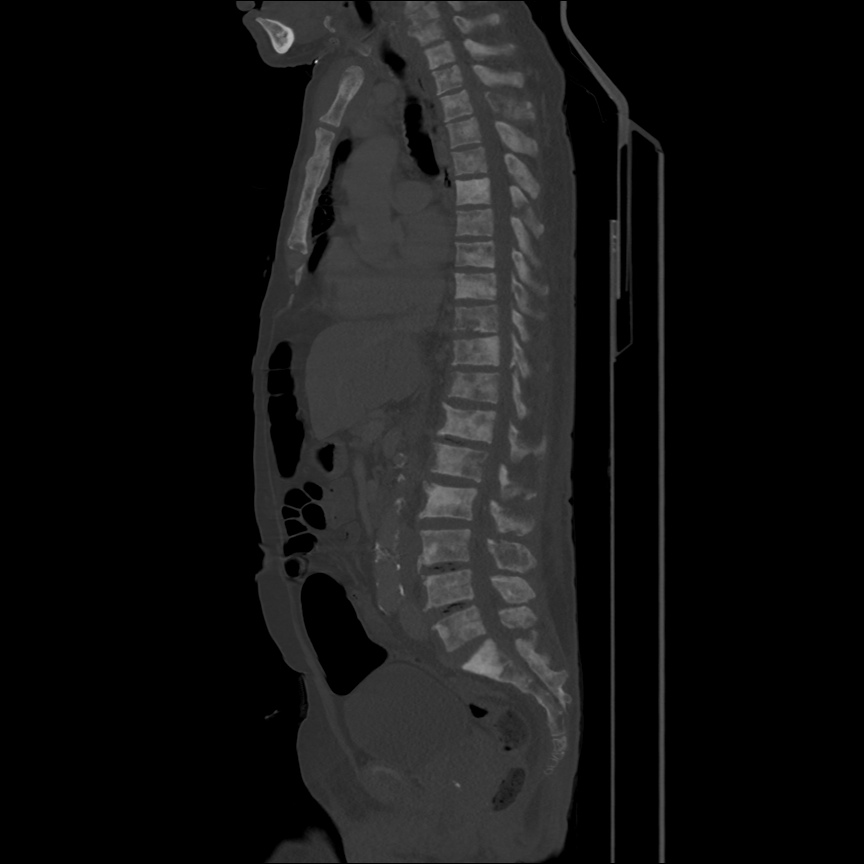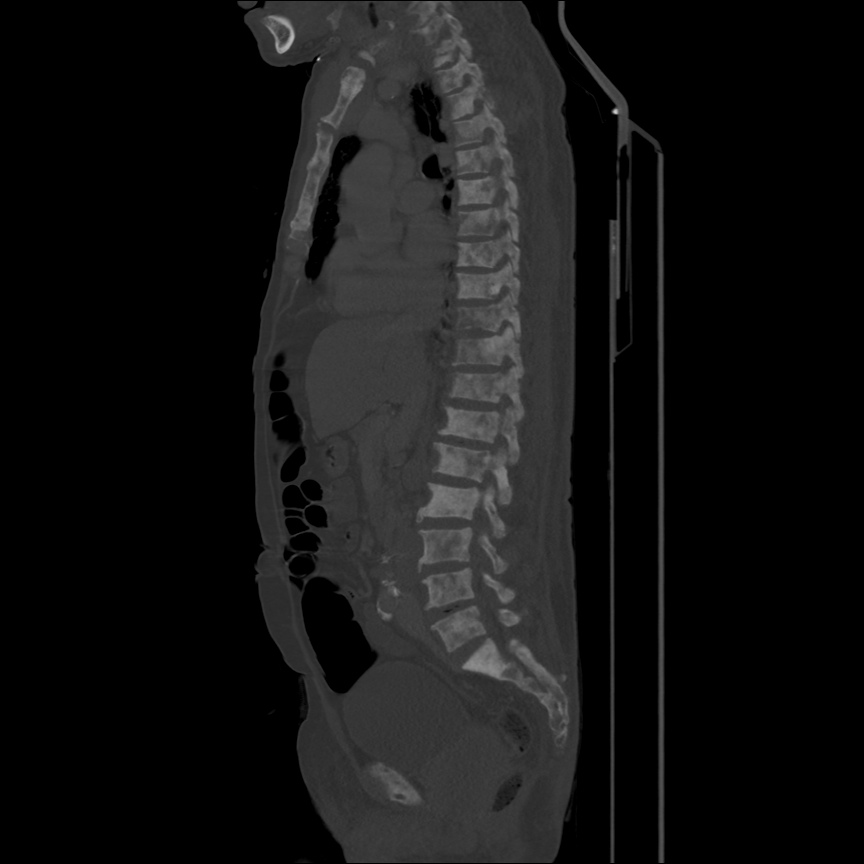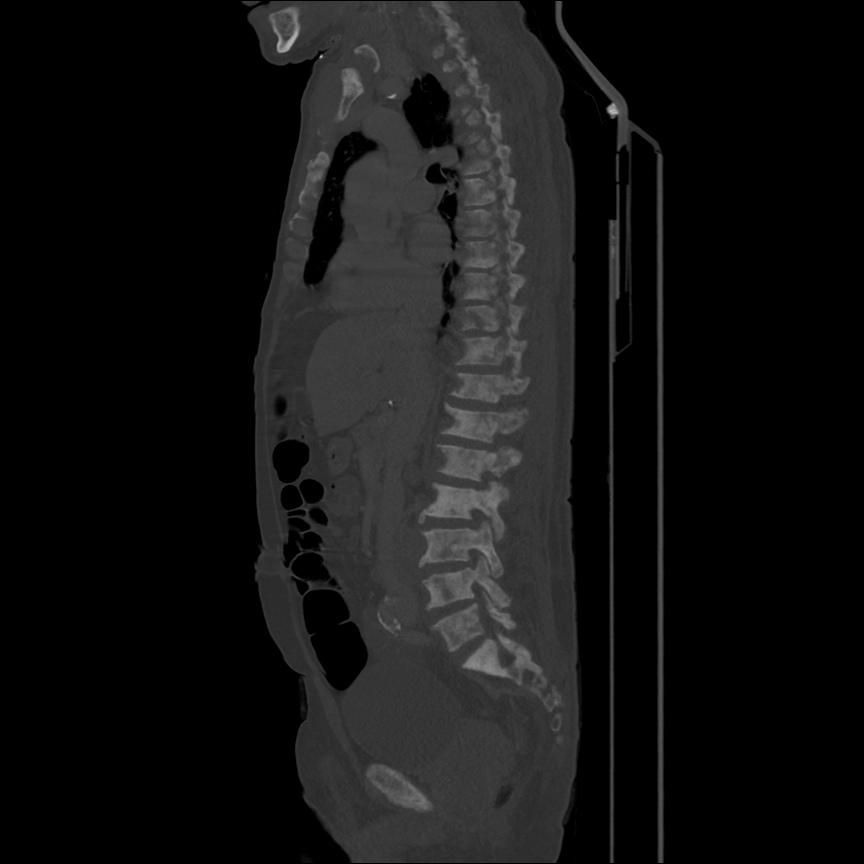 Algorithm for the Evaluation of Anemia 1,2
References:
Zaiden R, Rana F. Evaluation of Anemia. BMJ Best Practice. Oct 2014. http://us.bestpractice.bmj.com/best-practice/monograph/93/overview.html. Last accessed 15 May 2015.
Janz, T. G., Johnson, R. L., & Rubenstein, S. D. (2013). Anemia in the emergency department: evaluation and treatment. Emergency medicine practice, 15(11), 1–15– quiz 15–6.